Techno Rings is committed to provide a safe and healthy working atmosphere in all our sheds. We prioritize the health and well-being of our employees and their families. Through the challenges of the global pandemic and social unrest that occurred in 2020& 2021, our employees showed incredible spirit and dedication, helping one another bring their full selves to work and deliver their duties intelligently.
We take our commitment to supporting worker safety seriously. In reviewing our policies and procedures we take into account the changing composition of our business, unpredictability in the socio-political landscape and other factors. In response to COVID-19, we increased onsite health and safety protocols for employees, production staff and members, and implemented new measures based on guidance from health authorities as part of our responsible reopening plans.
                Employees of Techno Rings are encouraged to contribute more and more improvement projects with respect to work atmosphere, ergonomics, health and safety.  There was a tremendous response from our employees and selected projects were recognized and awarded for their contributions.
The COVID-19 pandemic has impacted every part of the world and nearly every aspect of our organization and our businesses. Over the past year, we have worked relentlessly to promote the safety and well-being of our employees and guests, while supporting our businesses through tremendous change, and increasing support provided to local communities in need.
From the earliest stages of the pandemic, Techno Rings recognized the need for the fastest and most effective results. This included implementing new policies as directed by the Government time-to-time as well as responsible re-opening strategies with health and safety protocols for employees, productions and guests and complied with Government rules and protocols
In response to the pandemic, we supported and navigated new circumstances and prioritized the health and well-being of our employees.
We have provided safety kits, face masks, gloves and hand sanitizers at free of cost.
We also launched learning content and resources to educate our staff, employees and production crews on Company health and safety protocols.
VACCINATION DRIVE – Techno Rings organized vaccination drive by covering Staff, Employees and their families and also neighbouring industries in Industrial Estate. More than 2000 covered during this drive. (Arranged for both 2 doses)
Food Kits distributed during Covid-19.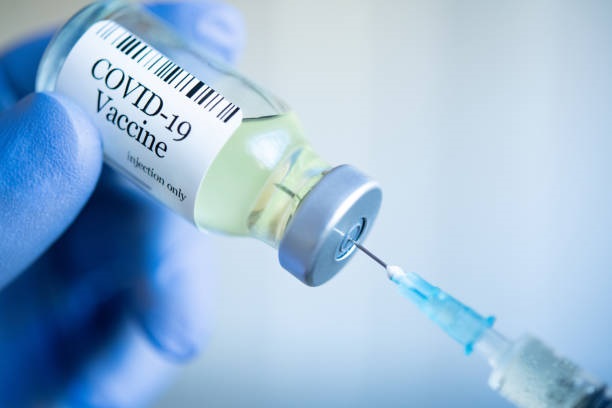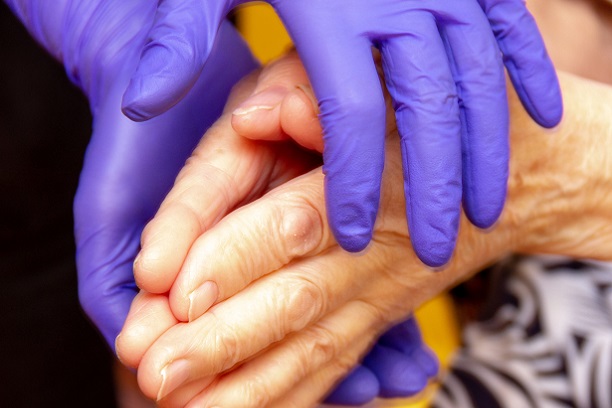 Contributed two class rooms building to Government Higher Primary School at Durgigudi, Shivamogga.
Flood Relief Fund – Kits distributed to the affected people.
Started Sponsoring of ONE day food in every month from August, 2021
Donated to Rotary Club of Hosur Charitable Trust during 2018
Donated to JSS MahaVidyalaya, Mysore during 2019.
Donated to GopalakrishnaDevasthanaJeernodharaSamithi, Kannagiri during 2020.
Donated to Sarji Foundation, Shivamogga during 2020.
Donated to VikasaVidyaSamithi, Shivamogga during 2021.
Donated Rice thru' Vijayalaxmi Rice Mills to Dharmastala.
Donated to Shankara Eye Hospital during 2021.
Sponsoring of ONE day food in every month
Dining Hall construction to Government Higher Primary School at Durgigudi, Shivamogga
ENVIRONMENT, OCCUPATIONAL HEALTH & SAFETY
Our Standards of Business Ethics, Human Rights Policy and Code of Conduct for Manufacturers define expectations for ourselves and our business partners to assess and address labor rights issues in the procurement / conversion / production of our products.
The principles embodied in our Code of Conduct for Manufacturers are consistent with the core conventions of the International Labor Organization (ILO) and prohibit child labour, forced labour, discrimination and interference with the legal right to freedom of association, among other labour rights.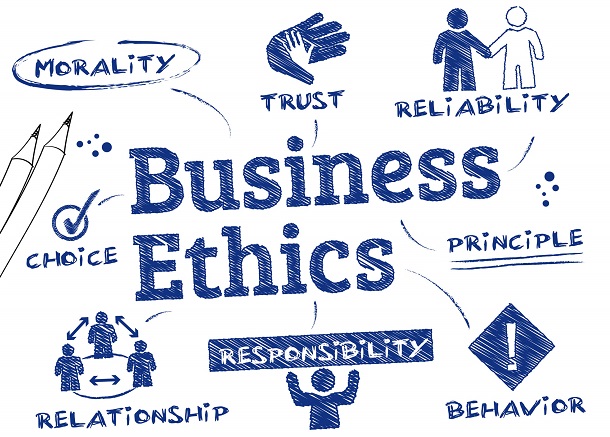 We have addressed the following policies and procedures during MARCH, 2022:
No child labour
Forced labour
Freedom of association
Anti harrasment & abusement policy
Sexual harassment
Anti corruption & anti bribery
Business ethics policy
Employee code of conduct
Whistle blowing policy
Energy management policy
Grievance policy & procedure
Environmental policy
Health & safety policy
Sourcing of raw materials
Supplier code of conduct