Managed by young and budding entrepreneur. Guided by veteran business people from family. Having very good mission and vision for Technorings. Very good operating team, consist of vibrant young and experienced foundry and machine shop people. Very good understanding of the business and the customers. Maintaining the single source status for some the components with AL. Exploring new avenues and risk taking ability is key for the success of Technorings.
Technorings has developed a special ADI Treatment and Induction Hardening Facility in house which will add value to the products in terms of cost saving, durability and Eliminate field failures. The greatest advantage is that All the processes are all under one roof.
Always available, extremely knowledgeable, and a tremendous "can-do" attitude". Fast Development Capability and quick ramp up were key in partnering with TECHNO RINGS. The key throughout the relationship is the quality, delivery and very responsive to our customers' needs. They always seem to be on target and acknowledge orders in a timely fashion.
" TECHNORINGS has been our strategic partner in supplying Austempered heat treatment solutions for our products. TECHNORINGS team is completely Customer Focused "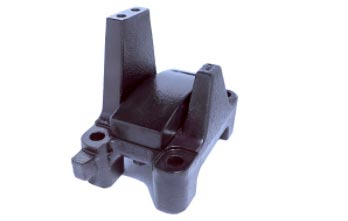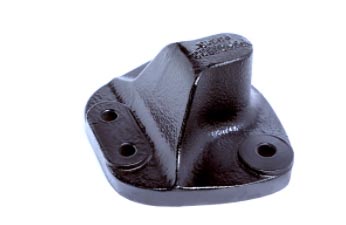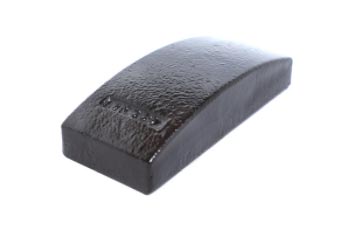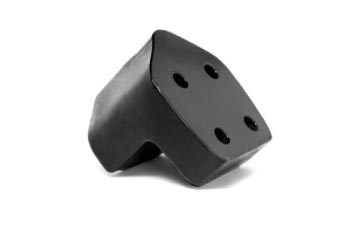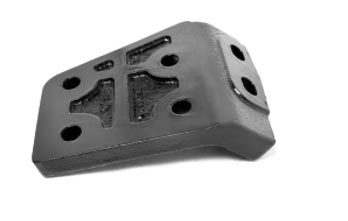 We have been reliable manufacturer of ADI in INDIA and Installed best in Class manufacturing Facilities with currently 3 Furnaces installed and having Monthly 300+ Tons capacity.
We at TECHNO RINGS provide value
engineering services to our Customers
through continuous improvement projects and gain trust with our customers with our dedicated team work
TECHNO RINGS is actively engaged in Charity work, investing in environmentally conscious businesses, Getting involved in volunteer work, Improving labour policies.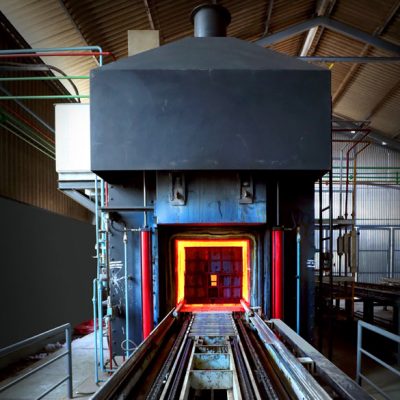 We Adopted Latest
Production Technology...
One Stop Solution for production processes – Austempered Ductile Iron Treatment , Foundry, Machining and Induction Hardening all under one roof. Dedicated production lines, Value Engineering and R &D support, Quick response by our experienced staff and Self certified supplier to OEMS.
B N Satyanarayana
Chairman, Techno Rings