Serving the Automotive sector Since 1992
TECHNO RINGS – Your one-stop solution for Casting, Machining and Heat Treatment Services, Induction Hardening and ADI Heat Treatment.
              A Bhoopalam Group with an experience & expertise of almost 100+ years of Arecanut business in Shivamogga, Karnataka, INDIA , is a progressive group also deals in sales enterprise of Electrical and Electronic equipment and has diversified its wings in the field of manufacturing by establishing TECHNO RINGS in 1992 & Sister Concern SHASHI BHARATH Industries in 1999.

      TECHNO RINGS has successfully emerged and expanded its activities in domestic and International markets. We cater our products to different sectors like Heavy Trucks, Cars, Railways, Tractors & Agricultural Implements, Off Road Vehicles, Defence and Products which require AUSTEMPERED DUCTILE IRON Heat Treatment( ADI treatment) and Products which require Induction Hardening.
TECHNO RINGS exemplifies the success of a true enterprise starting from the visionary acumen to breaking newer grounds and excelling at every given instance, from the project development, execution and proven time and again.  We are committed to world-class quality and manufacturing. We are single source source supplier for the majority of components for our OEM's. TECHNO RINGS and SHASHI BHARATH Industries are IATF 16949: 2016 Certified Company.
At TECHNORINGS, We provide our customers with the most innovative and flexible solutions for their needs in Automotive and other sectors of Industry. We believe it is our customer who make us what we are. We provide our customers Casting, Machining, Heat Treatment Services, Induction Hardening, AUSTEMPERED DUCTILE IRON Heat Treatment( ADI treatment) and services under One roof.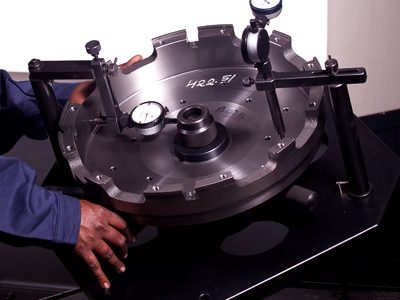 We currently operate 3 Foundries, ADI plant, 4 Machine Shops with a highly trained workforce, led by a team of experienced managers and engineers thus ensuring delivery of quality engineered products to meet the busy schedule of our customers. We support our Customers through our Value engineering  and R&D Activities to improve cost efficiency when there will be win-win situation for both. We always believe in exceeding every customers expectation by providing the best service within our industry. We have invested in some of the best technologies in production for our products to provide our customers with the highest quality products at competitive prices in our industry. TECHNO RINGS has always given importance for long term, constant, healthy relationship with its customers.     
           Our Valuable Clients are Ashok Leyland Ltd, Tata Motors Ltd, Amalgamations Repco Ltd, Automotive axles Ltd, Tractors and Farm Equipment Ltd,APA Engineering Pvt. Ltd., Trelleborg India Pvt Ltd, Faiveley Transport ( Wab Tec group), Winkelman Group GmBH+ Co. KG, ZF India Private Limited, Calidus LLC, Accucam, IBCC, IWIS.
TECHNORINGS aims to be Global Leader in niche products for Automotive, Railways, Defence, Tractor and Agriculture Implements, Off Road Vehicles sectors. We aim to be market leaders in these segments and the regions we choose to compete in. To be a dynamic world class organization providing value added products & services with innovation, quality & competitive products for a customer driven satisfaction with essence of responsibility towards environment community.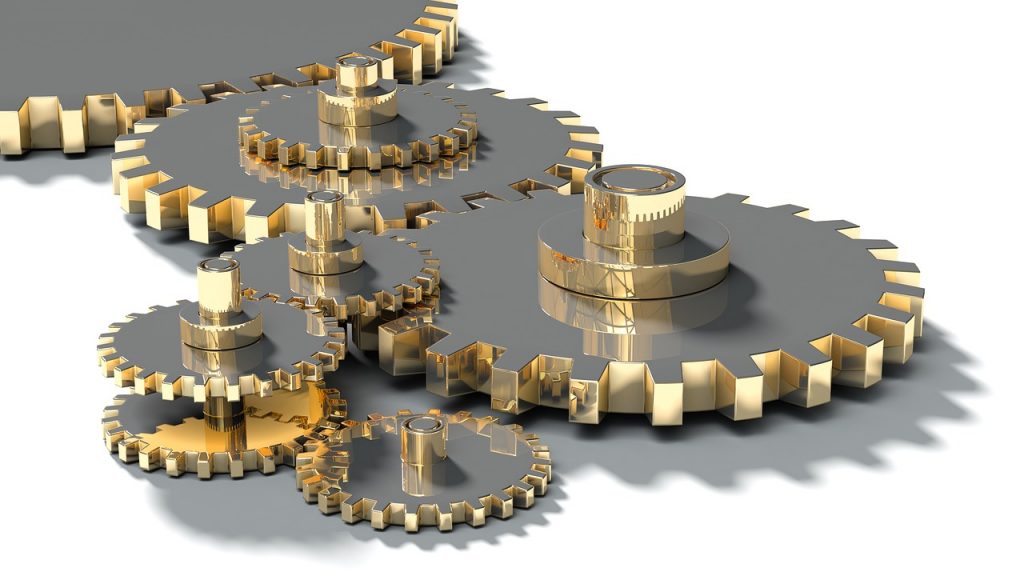 TECHNORINGS is dedicated to provide customers with products of the highest quality, by developing a successful partnership with them, exceeding their expectations and gaining their trust through outstanding performance by every member of our team. We provide work environments where our employees can meet their potential and thrive in an atmosphere of professionalism. Our aim is to become the "Employer of Choice" in all sectors of Industry.
Our team comprises of highly experienced technocrats, engineers and professionals in foundry, machining, quality, systems, and finance. Most of our staff has been with us since our inception and undergoing on going training and development to keep up with the latest technology and ever growing customer demands.