AUSTEMPERED DUCTILE IRON - ADI
           Austempering is an isothermal heat treatment process which significantly improves both the strength and wear resistance of ductile iron whilst retaining the impact resistance and ductility for which the material is noted.
           ADI is characterized by its spheroidal graphite nodules spaced within the matrix. These nodules reduce micro segregation of solutes within the material. For ADI, the material has been Austempered such that the matrix is transformed into ausferrite, or a mixture of acicular ferrite and austenite. The microstructure is used to classify ADI into grades, which depend on the heat treatment process and not the composition of the material.
A.D.I. is a proven cost-effective alternative to cast and forged steel and offers the following advantages
TECHNO RINGS – Your one-stop solution for Casting, Machining and Heat Treatment Services, Induction Hardening and ADI Heat Treatment.
Weight Saving:
A.D.I. is 10% lighter than steel. Higher strength allows smaller sections than conventional SG castings, whilst retaining performance criteria.
Machining:
Nearness to net shape reduces machining costs.
Tooling:
Tooling is less expensive with improved lead time when compared to forging dies.
Environment:
The amount of energy required to produce A.D.I. can be upto 50% less than steel casting and forging counterparts.
Piece Price:
As a conversion from steel castings, forgings and fabrications, A.D.I. 
can very often offer worthwhile cost savings.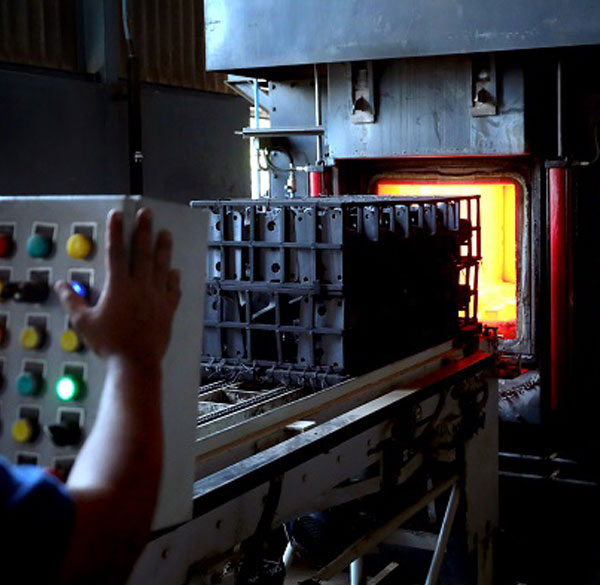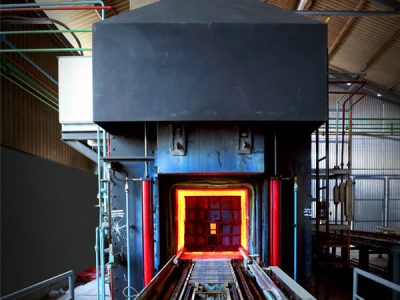 TECHNO RINGS has been into ADI business from 2012 and has its own Austempering plant in-house from 2016, has experience in producing components for various applications within the automotive, agricultural, construction, trailer, mechanized handling and other industries. TECHNO RINGS can produce 300 Tons of ADI Components Monthly.
We offer advice and technical assistance in ensuring the suitability of A.D.I. for each unique application, including prototype and pre-production development as required.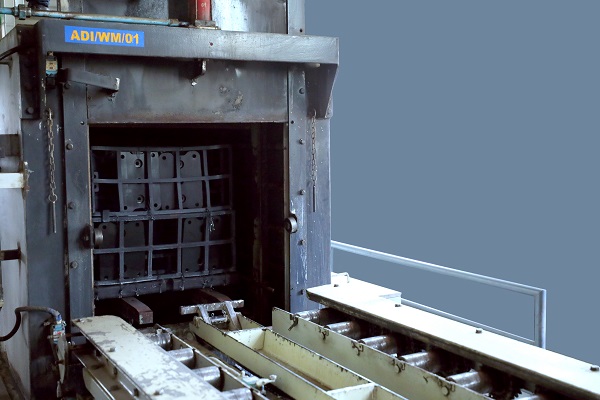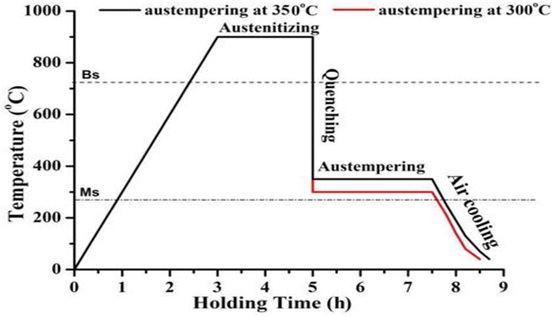 Furnace Capacity : 650 kgs x 3 Nos 
Salt Tank Size : Length – 05 Mtrs  Width –   3.2 Mtrs   Height – 2.8 Mtrs
Batch Size : 500 Kgs
Furnace Size : Length – 1.85 Mtrs WIDTH – 0.75 Mtrs  HEIGHT – 0.75 Mtrs
Salt Bath Capacity : 12,000 Ltrs, Ratio : 1: 20
 Installed SCADA control system, atmosphere control system,2 nos good agitating system for each furnaces, quench time from austenizing to Austempering furnace measured and controlled within 30secs
300 tons per month capacity
Pre Heating Furnace : 600 Kgs
Washing Machine : 4 Stage Washing
GRADES MANUFACTURED AT TECHNO RINGS
The minimum mechanical properties are shown in the following table which is the ASTM A897M-90 A.D.I. specification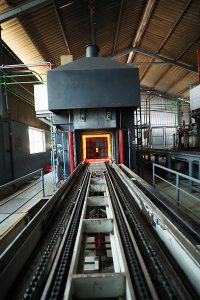 ADI Products Manufactured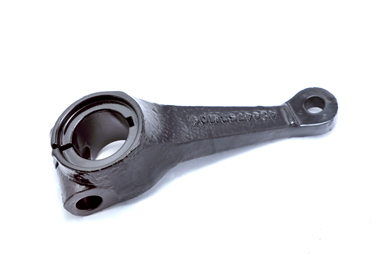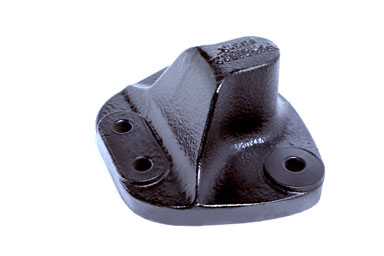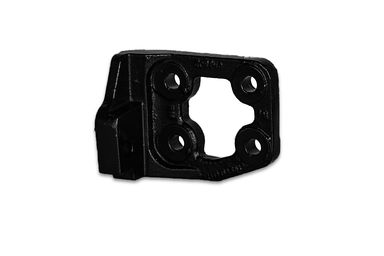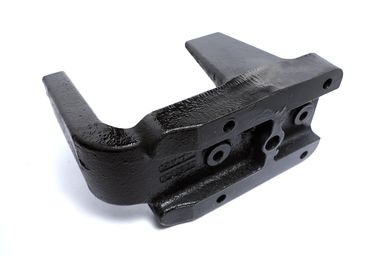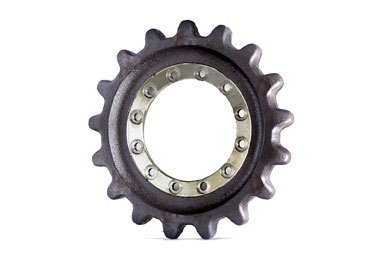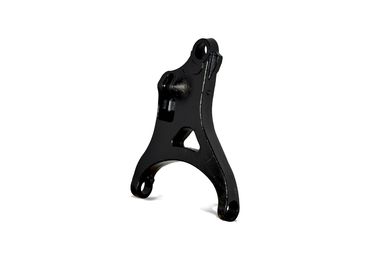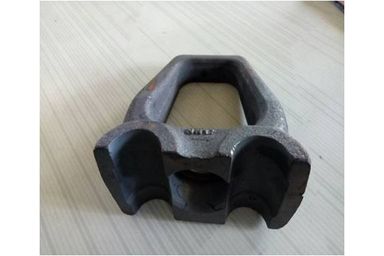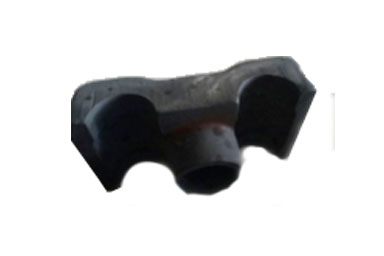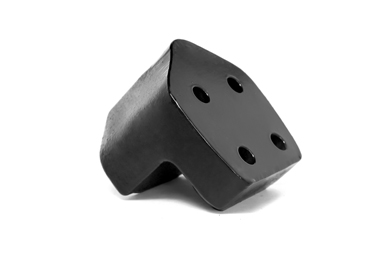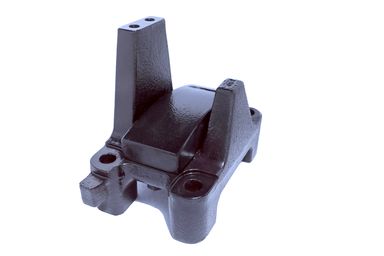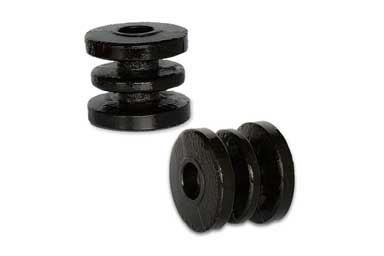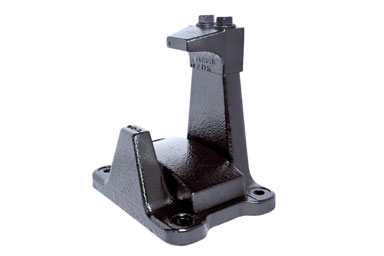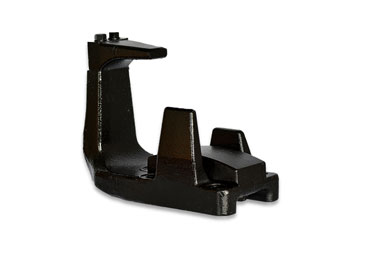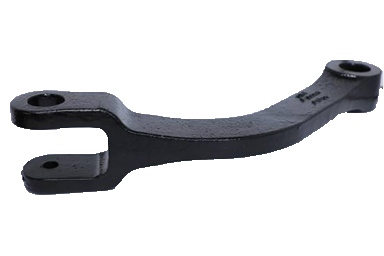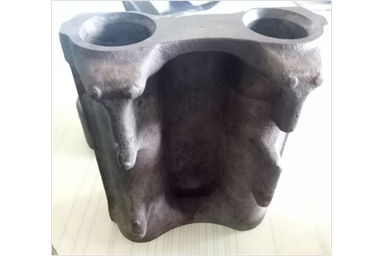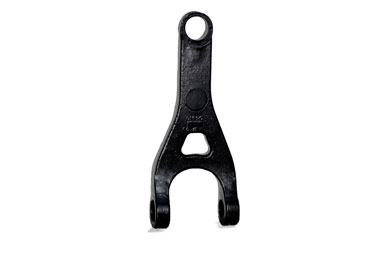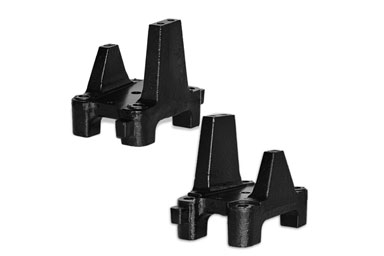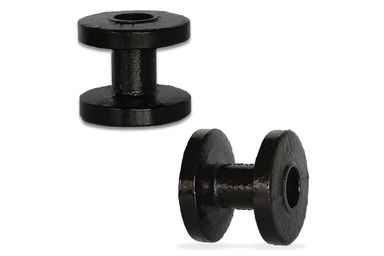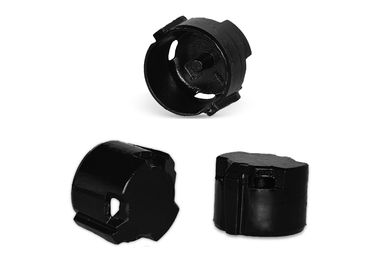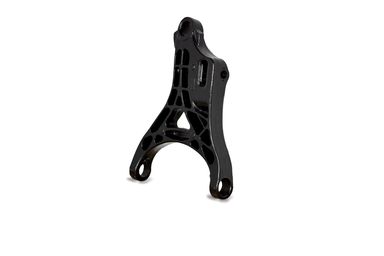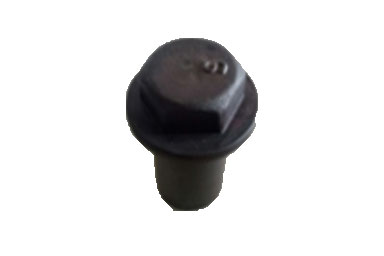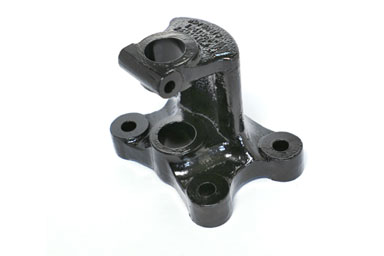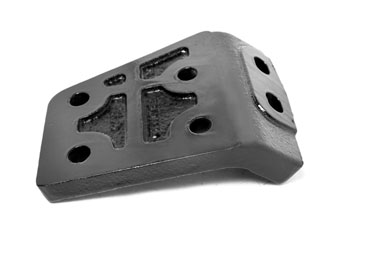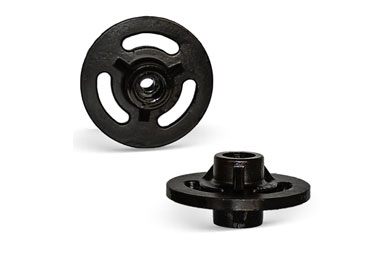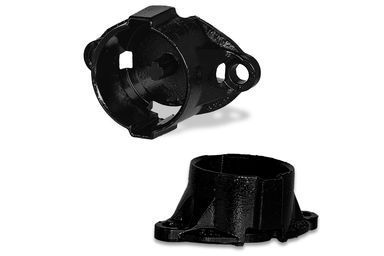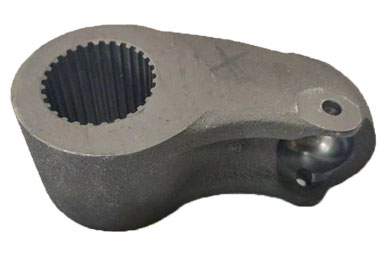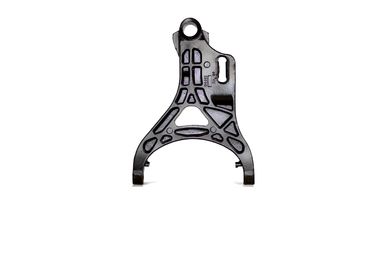 ADI parts successfully supplied to